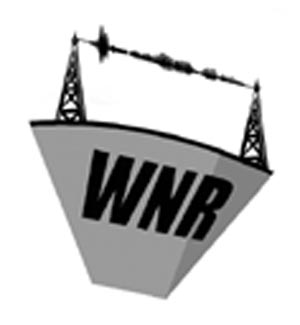 As I may have mentioned before, I am now enrolled in a class at Swarthmore College called "Intro to Radio Broadcasting": its main feature is that we get to work on War News Radio, a student-produced podcast about the war in Iraq.
We are lucky enough to have a distinguished journalist with a long career in public radio running the show. His name, however, is NOT Bill Moyers, despite what I may have thought… his name is in fact Marty Goldensohn. This explains why he didn't seem to respond to me the last few times I tried to talk to him: I was calling him "Bill." Marty seemed flattered when I informed him of my error. My apologies to anyone else whom I may have confused!
Incidentally, I am attempting to do a story on private security firms operating in Iraq, such as perhaps Blackwater USA, which people got upset about when they arrived in New Orleans, or the Custer Battles security firm covered last year on WNR. Marty warned me that I may have difficulty finding anyone from a private security firm who wants to talk to me, but hopefully I'll be able to get their side of the story. If you have any leads for me on this subject, please let me know! Alternately, if you have ideas for less difficult stories, suggest those too 😛
UPDATE: Incidentally, if you want to manually subscribe to the War News Radio podcast in iTunes, go to Advanced -> Subscribe to Podcast, and then paste in this URL:
http://warnewsradio.org/show/index.xml
Our podcast doesn't seem to be in the iTunes podcast directory at the moment, despite our attempts to submit it, so this will have to do for now… hope you enjoy it! I've suggested that we break up the podcast into smaller chunks, and update more often, but if you have any other suggestions to make the podcast rock more, let me know.